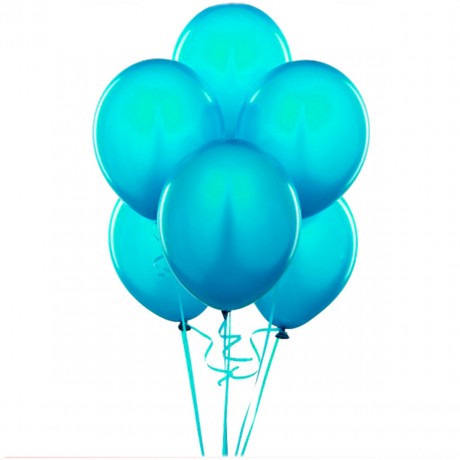 Celebrate Dance Elite's 21st season with Us!
Register today and join in the FUN!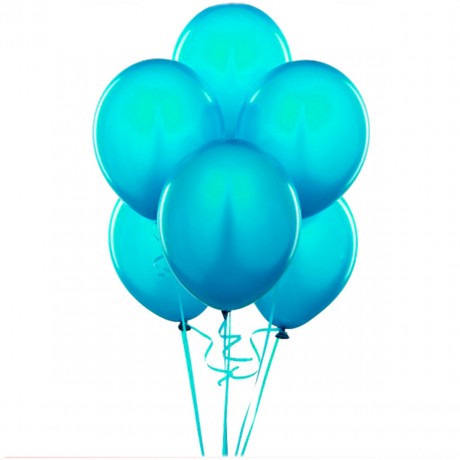 We are so excited to be celebrating our 21st season of quality dance education in Milton, and would LOVE for you to join us in the celebration this season! Registration for our 2019/2020 dance season is now open. Come Dance with Us this Fall!